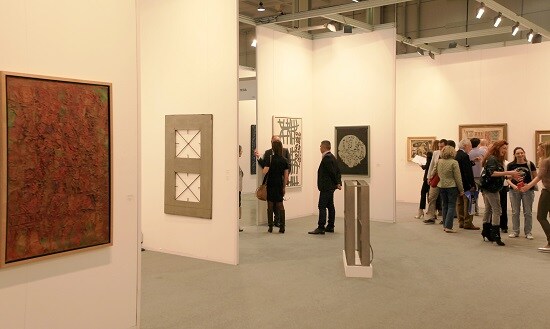 Did you know you can experience and buy beautiful art from the Southwest's most acclaimed artists right here in the Valley? Plus, you don't have to travel far to experience these magnificent art pieces—in fact, you have the option of walking to them! Downtown Scottsdale features weekly ArtWalks, which are considered huge, laid-back open houses for the Scottsdale Arts District.
How you experience the ArtWalk is completely up to you! Go at your own pace and enjoy the different galleries featured in your walk with no tour guides. Enjoy with the whole family or on your own as a special treat, or be adventurous and meet someone new. Horse-drawn carriage rides (during the cooler months) and trolley rides are often available. Plentiful free-parking areas are also available, or you can indulge in valet parking services.
When:
ArtWalks are available to the public every Thursday from 7 to 9 p.m.
Where:
Along Main Street from Scottsdale Road west to Goldwater Boulevard, and on Marshall Way north of Indian School Road to Fifth Avenue.
Cost:
Free to the public.