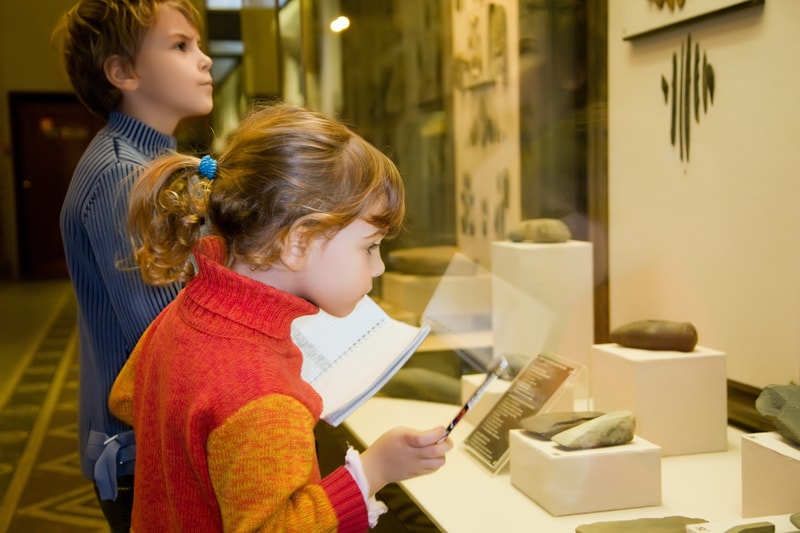 2301 N Central Ave, Phoenix
Despite the rising summer temperatures, there are plenty of ways to cool down here in Phoenix! In fact, one of the most popular seasonal activities for Valley families is Free Summer Sundays at the Heard Museum. Taking place on the fourth Sunday of each summer month, these events are a great opportunity to beat the heat and enjoy beautiful art, demonstrations, performances and more.
Whether you've been to the Heard Museum once, twice or dozens of times, there's always something new to experience, especially on Free Summer Sundays! In addition to free admission to most of the museum's galleries—including the sculpture gardens—attendees can participate in a range of other activities. Each month brings new performances and artistic demonstrations, the latter of which gives everyone a shot at creating their own personal art.
As you're touring the museum, be sure to check out the limited-time "Frida Kahlo and Diego Rivera" exhibit. On display now through August 20, 2017, the exhibit gives Phoenicians the unique and rare experience of seeing 30 of the couple's most recognizable masterpieces all in one place. Admission to this exclusive exhibit is only $7, so don't miss out on this once-in-a-lifetime opportunity!
To learn more about Free Summer Sundays, including directions, hours and more, visit the Heard Museum online. Happy summer!
Free Summer Sundays Dates
June 25
July 23
August 27