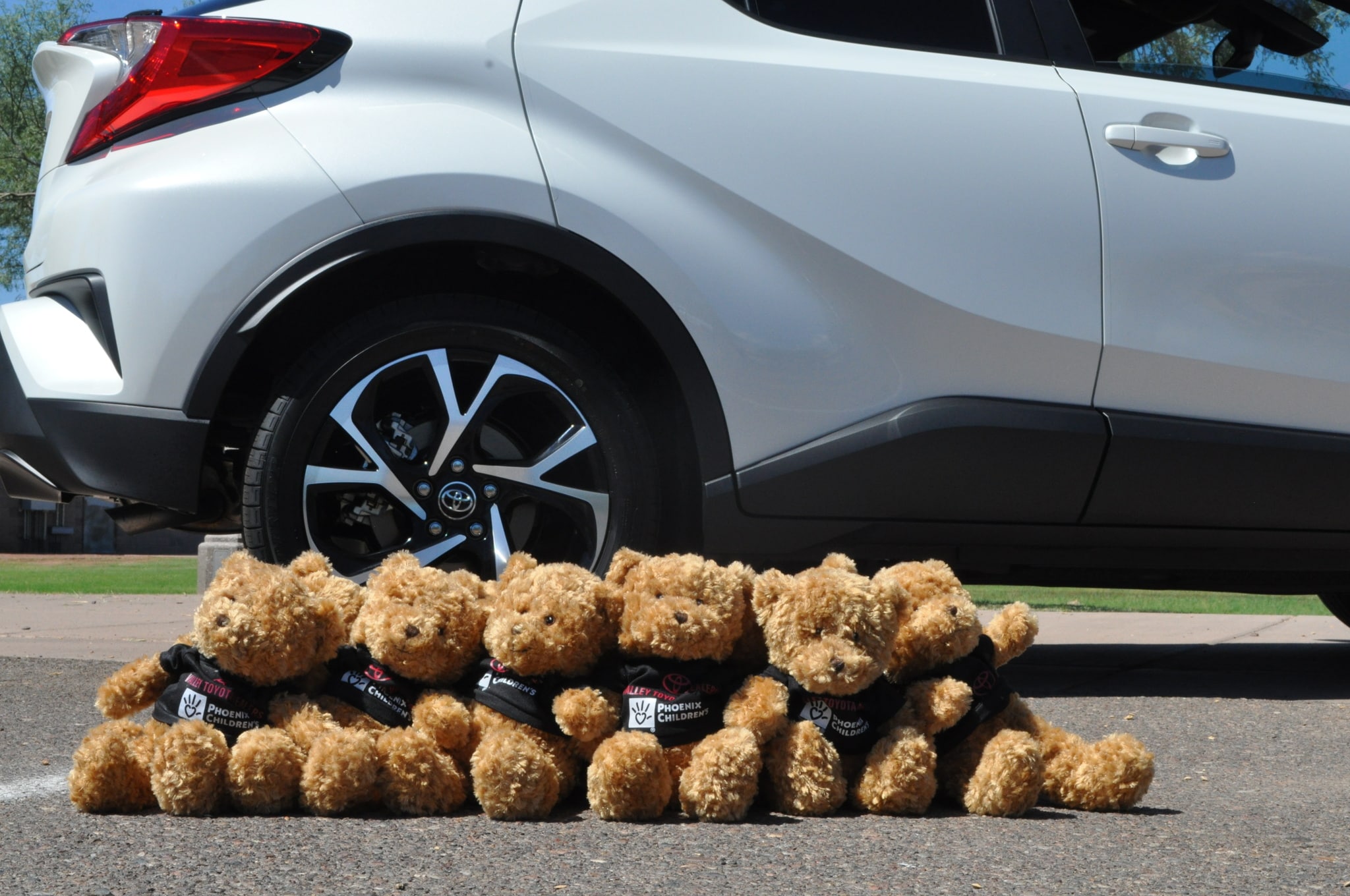 ​On Sept. 16, 2017, the Phoenix Children's Hospital officially unveiled their new 42,000 square-foot Emergency Department and Pediatric Trauma Center. As the only Level 1 Pediatric Trauma Center in Arizona, the $40 million facility was made possible thanks to the donations and fundraising efforts of groups like the Valley Toyota Dealers Association (TDA).
The new facility is a much-needed addition to the hospital, which has been operating over capacity for quite some time. Previously, the facility was only designed to support 22,000 patients per year, but was taking in more than 80,000. Now, the facility is able to see over 100,000 children annually.
"The new Emergency Department will make the world of a difference for our staff and patients at Phoenix Children's. We will now have plenty of space and capability to serve patients and families who come to us," said David Notrica, M.D., Trauma Center Medical Director at Phoenix Children's Hospital. "It is very positive to see local organizations, such as the Valley Toyota Dealers Association, come together to support our new facility."
Back in June, TDA made a pledge to help raise the last $500,000 for the new facility, promising to match up to $250,000 in order to meet the goal. To commemorate this generous donation, Phoenix Children's will name one of the clinical staff work areas after the TDA.
"The Valley Toyota Dealers Association has worked with Phoenix Children's for more than 15 years and we continually see the amazing work that they do, whether it be taking care of our own children or the children of the community," said John O'Malley, President of the Valley Toyota Dealers Association. "We hope the community comes together to raise the remaining amount for this new facility and help Phoenix Children's continue to be one of the best pediatric hospitals in the country."
On top of the monetary donation, TDA also gave the hospital over 500 teddy bears packed inside the new 2018 Toyota CH-R. These stuffed friends are sure to bring patients comfort and courage during their stay.