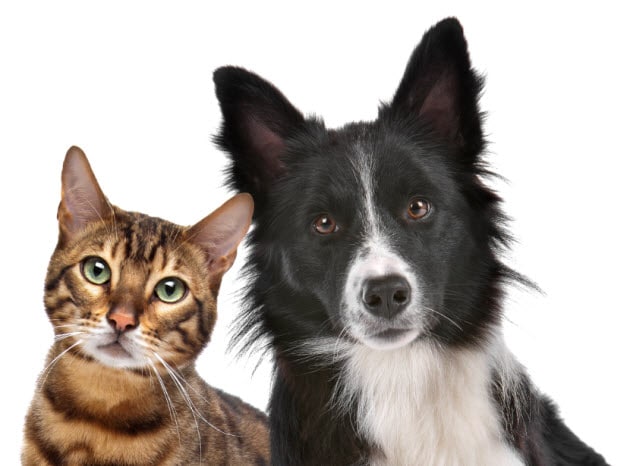 Saving the lives of our furry friends is the mission of the Arizona Humane Society (AHS). The organization has worked hard to end animal suffering, homelessness and needless euthanasia in Maricopa County. Over the past four years, AHS has saved approximately 60,000 pets, placing them in loving homes thanks to their many programs.
Camelback Toyota is a proud supporter of the Arizona Humane Society, and we invite you to join us in showing your support for their work by making a donation, considering an animal adoption or utilizing their veterinary clinics for your furry friend.
AHS uses the funds it raises to provide unique programs and services like a trauma hospital for the Valley's most vulnerable animals and its rescue and cruelty investigation team, spay/neuter outreach, a Pet Resource Center, behavior rehabilitation, and medical programs such as Bottle Baby Kitten ICU, Mutternity Suites and Parvo Puppy ICU.
Visit Arizona Humane Society online to learn more about all of the important work that they do.