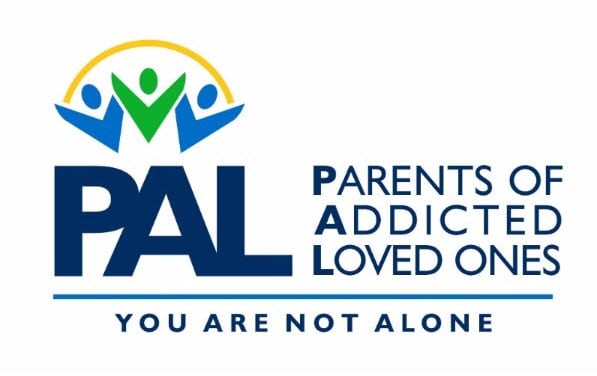 In the United States, there are more cases of substance use disorder than cancer. The nation is going through the worst drug epidemic in its history—and it's not just addicts who are suffering. There are many unique challenges that the parents of adult addicts have to face, including the struggle to learn how to help rather than enable.
Parents of Addicted Loved Ones (PAL) is an organization dedicated to supporting and educating family members rather than the individual who is addicted to drugs. In addition to creating a supportive community where parents can engage with others in the same situation, PAL also provides a structured education curriculum that focuses on subjects involving substance abuse, recovery and other related topics.
This year, PAL is participating in Arizona Gives Day on Tuesday, April 3, 2018. BHHS Legacy Foundation is a special contributor who will be matching $2 for every $1 donated to PAL. We invite you to join us in supporting this effort by visiting www.azgives.org on April 3rd and making a donation to a worthy cause.
PAL is doing important work that impacts many families struggling through a trying time. We're proud supporters of their cause, and we hope you'll consider making a donation to help fund their many programs and services. To learn more about the nonprofit, please visit their official website here.