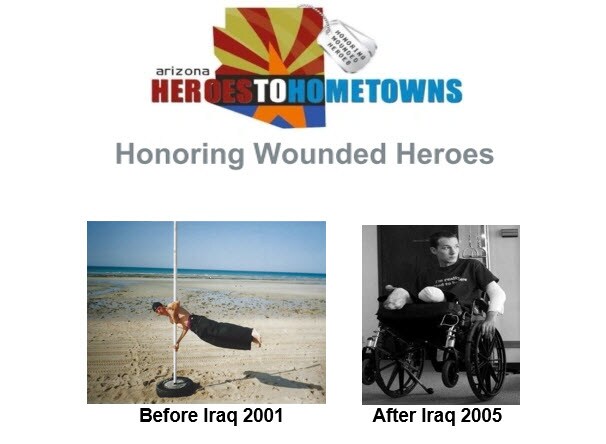 Here at Camelback Toyota, we take pride in supporting our U.S. soldiers who sacrifice themselves for our freedom. Join us Saturday, March 14th for the Salute A Soldier 5K Run or 1 Mile Walk. This event will provide direct support for Arizona Heroes to Hometowns, an organization that works to help injured service members transition comfortably back into their home community and civilian lifestyle. You can read more about them and their mission on the AZ Heroes to Hometowns website.
You can sign up for any of the following events by clicking here:
Individual 5K run $40
Group registration 5K $140
Individual 5K run (military members discount only) $30
Walking 1-Mile $25
Register early and receive a:
$10 discount on the 5K by using code SAS10 – good until Feb. 14th, 2020.
$5.00 off for Military members by using code MIL05 – good until March 12th, 2020.
$5.00 discount on 5K using code SAS05 – good until March 12th, 2020.
Our event will also feature an optional obstacle course for both kids and runners. This will be a great opportunity to enjoy a fun family event while supporting the soldiers who have fought for us. So come down to Freestone Park on March 14th to help support your local veterans. We hope to see you there!