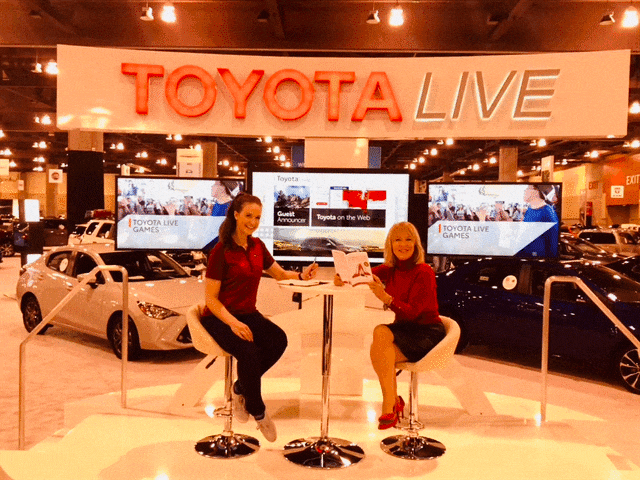 Making female customers the No. 1 priority.
Accommodating atmosphere and willingness to improve based on evaluation.
Employing women in key positions.
Involvement in community efforts that promote female empowerment.
Offering an exclusive HER Certified Studio within the dealership.
HER Academy trained sales and service staff who are certified to work with female customers.
You've probably heard of a Certified Pre-Owned vehicle, but you may have never heard of a HER Certified® dealership. HER is an acronym for "honesty, excellence, and respect." The aim of HER Certified® dealerships and staff are to provide women with a great car buying experience. Dealers undergo extensive training on how to work with female buyers and to understand their needs when buying a vehicle. In the past, we've all heard stories of our female friends and family members having a negative experience. Situations such as addressing a male accompanying a female, and assuming the male must be the deciding party are a thing of the past with the right training and support.
HER Certified® was started by Cathy Droz, who is an expert in the automotive field. Not only has she worked in the male-dominated industry, but she's also written books, been on radio shows, and more. The organization also gives back to and stays in touch with the community. Evaluations and a strategic female presence in top positions also help to level the playing field. Cathy offers a book on car buying for women and the company offers media and press tools as well.
Overall, HER Certified® dealers work harder to engage their female audience and earn their business. A specially designated area called a HER Certified® Studio is offered in the dealership to help create a warm and welcoming environment for women car shoppers, and there are specially trained sales and service employees who have been trained on how to best work with female customers. Shop at Camelback Toyota and experience the HER Certified® difference today.
Make an Inquiry
* Indicates a required field