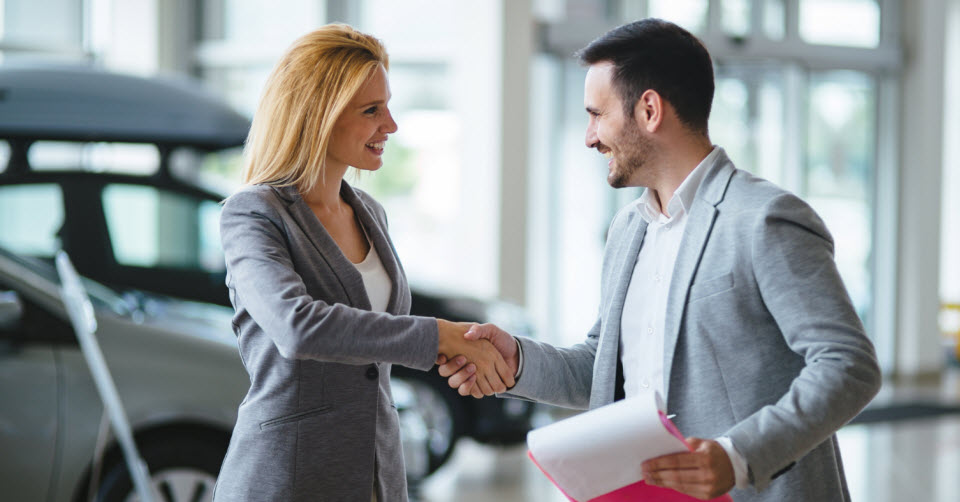 What You Need to Sell Your Car

Registration
Confirm ownership with current and valid car registration.

Title
Vehicle title or payoff info. Each titleholder should be present.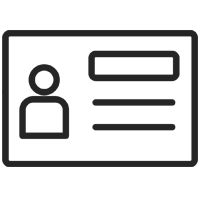 Valid ID
Valid state-issued photo ID for each titleholder.

Keys
Keys and remotes (if originals are missing, your offer may need to be adjusted).
Guide to Selling Your Car in 2021
Can I sell my car to a dealership if I don't plan to trade-in for another vehicle? We'll buy your vehicle at Camelback Toyota.
Camelback Toyota is a customer-friendly dealership that eases the burden of selling a vehicle. Bring in your car for an appraisal, and we'll provide an instant cash offer for the vehicle. We eliminate the need for a private sale, which brings complications and hassles to the ordeal. We offer fair prices for every car that we buy. Accept the offer, and we'll put cash in your hands on the spot. Decline the offer, and there are never any hard feelings.
Benefits of Selling Your Car to Camelback Toyota
Selling your car to Camelback Toyota is fast and straightforward. We eliminate the need to meet strangers to show the car and test drive it and the need to wait for buyers to reach out to you. Camelback Toyota puts a rush on the sales process, giving you peace of mind and comfort -and of course, the cash that you need.
We take care of the paperwork, sales tax, and other headaches that you'd be left to handle if you sold the car privately. Why endure those hassles when we put cash in your hands?
Camelback Toyota always welcomes trade-in vehicles. If you wish to trade-in your car, we'll take you through the process and ensure you drive off the lot in the car of your dreams. That's never an obligation, however. We'll buy your quality pre-owned car even when you don't buy ours. We're always looking for quality pre-owned cars and trucks, so show us what you've got! Stop by to take advantage of our free appraisal process and get that car off of your hands faster.
Think you'd prefer to trade in your vehicle? Get a quote online and browse inventory at Camelback Toyota below.