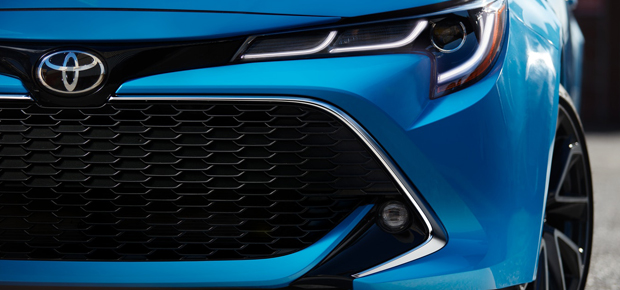 Leasing is a common way that consumers welcome motor vehicles into their lives. An integral part of our automobile leases is returning the vehicle back to our dealership at Camelback Toyota. To make sure you qualify for all of the options listed below, which are only made available at the time you return your leased Toyota vehicle back to us, remind us to inspect the vehicle before you leave.
Keep Your Lease Going with a Renewal
Here at Camelback Toyota, we pride ourselves in consistently rewarding our most consistent, reliable customers. We already offer discounted rates on our renewed leases. Most dealerships require consumers to keep their existing leased vehicle if they choose to renew their lease. Here, we'll gladly renew your lease and kick an upgraded model your way to enjoy over the life of your renewed lease.
Enjoying your lease as it stands? Consider getting a lease renewal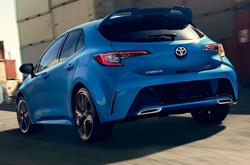 In our experience, we've found that consumers often fall in love with their leased Toyotas. As such, we are more than used to printing off new copies of your existing, now-finished lease for our customers to just renew them. One of the best thing about straight-up renewing your current lease is that we'll recalibrate some calculations so that you will ultimately pay less on the ride.
Like your Toyota so much that you want to buy it?
Some vehicles are simply of a better make than others, even if they're all from the same manufacturing plant. If you think you've been driving one of these exceptional Toyota motor vehicles, we're more than willing to sell the vehicle to you.
We are particularly fond of selling our cars, trucks, and vans to customers who just successfully finished out their leases. This is because they are incentivized to take outstanding care of what they're driving if they do decide to purchase it.
To see what exactly we can do for you in terms of renewing your current lease and vehicle, renewing that lease but getting a new Toyota, or simply purchase the Toyota you've been driving.