Used Cars for Sale in Phoenix, AZ
Welcome to the official homepage of Camelback Toyota. We are the authorized Toyota dealership serving Scottsdale and Phoenix with exceptional values on new and used automobiles. We are able to pass along excellent offers on high-quality used vehicles when they come to our dealership to trade-in or trade-up.
You will find that we have a large selection of high-quality used autos because our customers bring in a variety of makes and models. In addition to the trade-ins, we also have a constant flow of previously leased vehicles that we regard to be the best of the best in used automobiles due to the contractual obligations. But, don't just take our word for it. Come on down and see for yourself what you have been missing.
Benefits of Buying Used Cars
People who buy used cars are impressed with the huge discounts. They save money on monthly financing payments, avoid depreciation, and lower their insurance premiums by buying used. They also eliminate a lot of stress and worries about incurring cosmetic damage or having a less than perfect interior. They have more freedom to customize their vehicles the way that they want them and to put on the high mileage without worrying about a lease penalty. Used vehicles make the ideal commuter cars and can retain their value for just as long as a brand-new vehicle if properly maintained.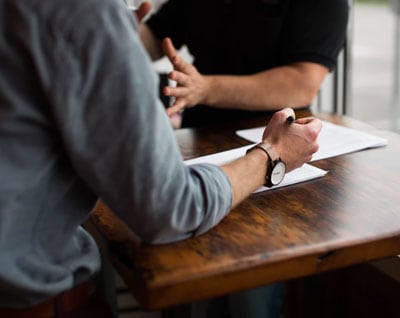 When you look at all the positives of driving a used car, it is easy to see why so many are waiting a few years for the depreciation to drop. If you can dodge this deprecation and still drive a nice car that is in like-new condition, then you are what we call a savvy driver.
A used vehicle with a complete service record, no accident damage, and no current running problems can be just as nice or even sweeter because the total cost of ownership is significantly lower.
Where Can I Find Quality Used Cars?
Our factory-certified technicians have the tools, experience, and training to quickly assess the value of any used vehicle. They will make complete inspections and ensure the functionality of every system and feature. The fit and finish will be meticulously documented to detail every ding and scratch. They will then recondition the vehicle and restore it to like-new condition to ensure your safety and satisfaction. When you consider all the work that they put into refining the premium pool of used autos that we obtain, it is easy to see why every used auto at our dealership is coveted by the masses.
Please stop in for a test-drive and experience for yourself how fantastic these used cars can be. If you are frugal and want a good value, skip the negotiations and go straight to the used car aisle.