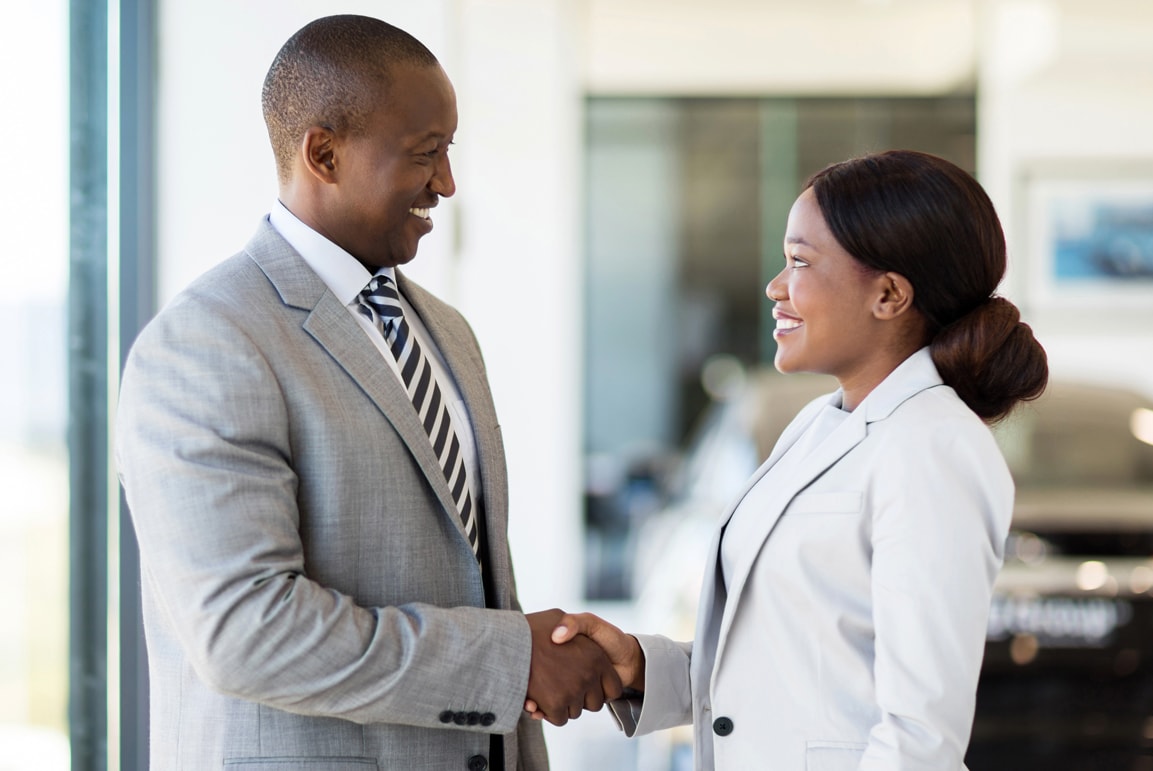 Toyota Careers in Phoenix, AZ
We always have a need for talented sales men and women, along with a high need for quality service technicians. There are also several other essential roles that help our dealership function smoothly day to day. Learn more below!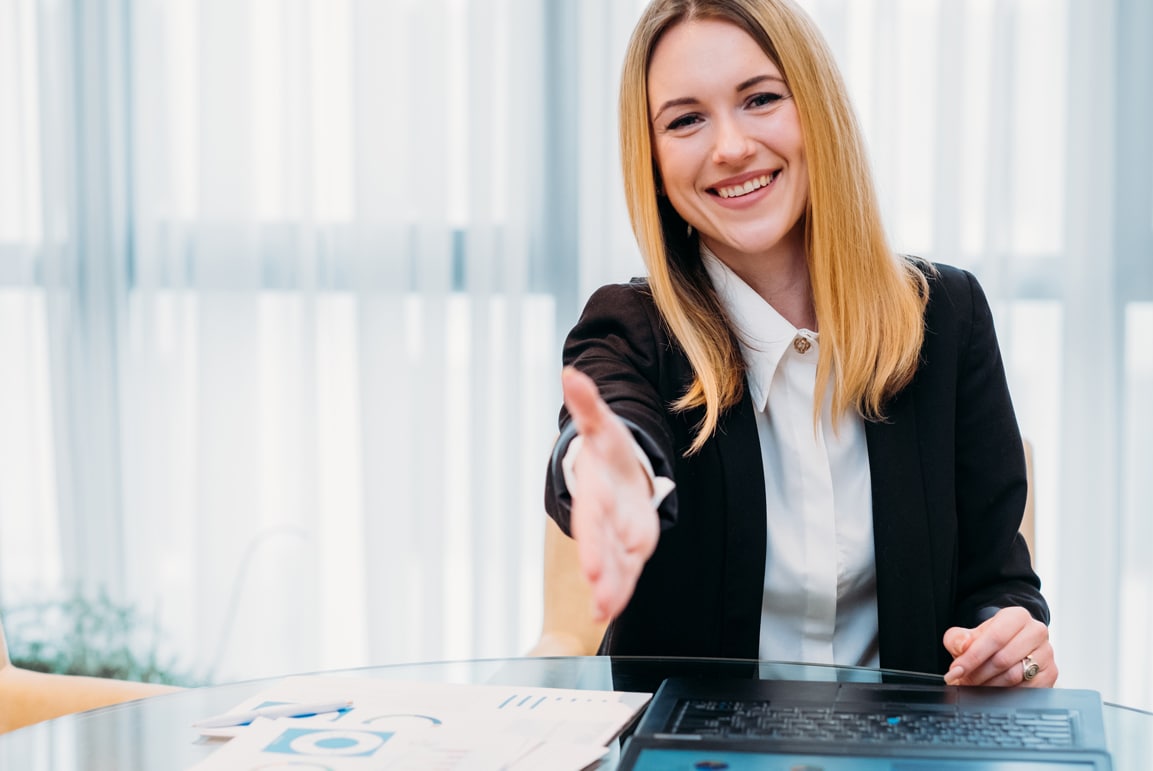 Car Sales Jobs in Phoenix
The auto industry is a place where innovation is of crucial importance. If you have a love for cars, it is time for you to join our sales team. The outlet is currently looking for talented salesmen and women who enjoy helping people, work with integrity, and can learn product specs quickly. Working with us will provide you with more opportunities and mold your career in the auto industry. Working in the automotive sector is a fun and unique career that is open to anyone who has a passion for learning. As part of the sales department, you will work with our talented sales team to learn best practices and gain industry insights aimed to best help the customer. It is a career path that's filled with excitement, which is generated by all of the new opportunities that one has access to.
Service Technicians
Working as a service technician is a rewarding career path that plays a crucial role in the success of a dealership. We set our technicians up to thrive with access to continuous training, as well as state-of-the-art equipment and quality parts. We're always looking for highly skilled technicians to help keep our customers' vehicles in good health. So if you have the certifications and experience to provide quality maintenance and repair work, contact us today to learn more about Toyota service jobs in Phoenix.
Additional Car Dealership Jobs
The automotive industry is a very diverse sector that employs different people with different skills, including service, finance, administration, managing, and more. There are several departments in the dealership that must work in conjunction to deliver an overall exceptional experience for our customers.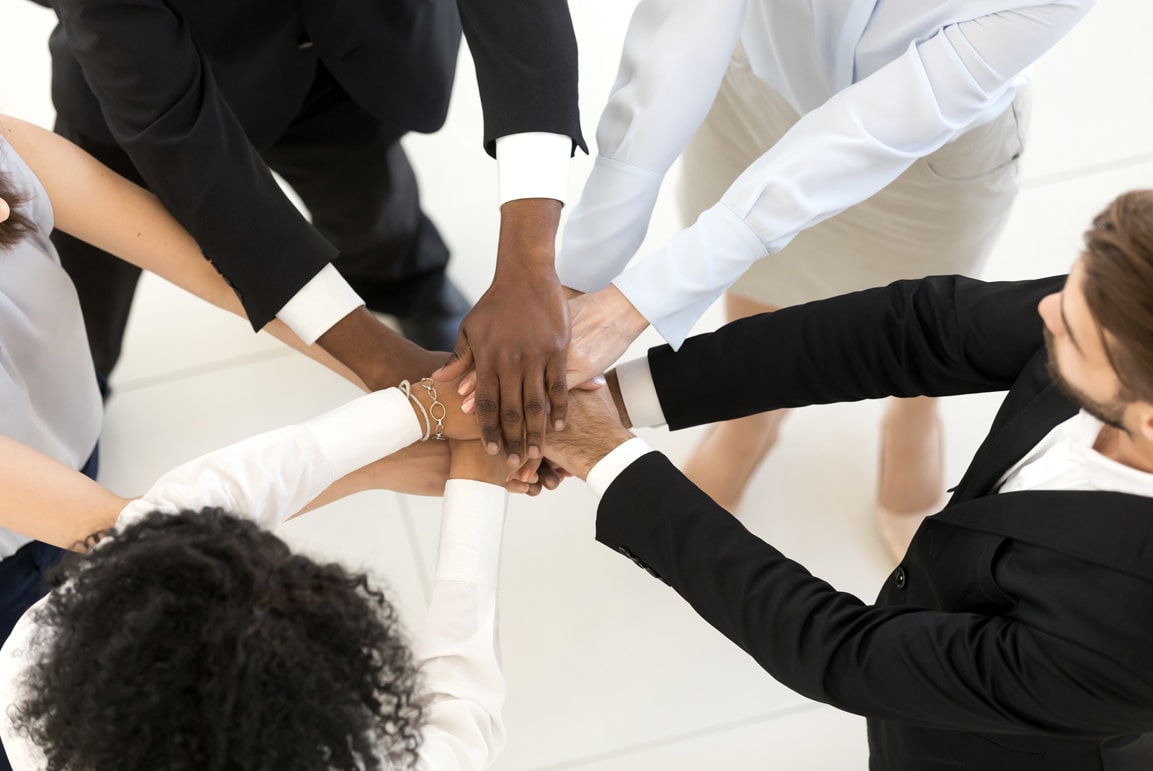 Those in the management sector ensure that the outlet runs effectively and coordinate efforts with other departments. They help in decision-making processes and work to create better models to ensure consistent growth and improved performance. The parts department works jointly with the service sector, procuring and distributing parts and accessories for the dealership. There are also service advisors who assist customers with scheduling maintenance and explaining maintenance needs.
We are always looking for talented individuals to fill these and many other roles. If you are looking to work with us, please view available positions and apply online today!
Join a Winning Team
Having a strong core team impacts how our customers are treated, which is why choosing the best talent is so important to us. Our people are the cornerstone of our strategy to success, and we have them to thank for our many achievements. Camelback Toyota's team shares a mission to go above and beyond to provide our customers with an exceptional experience, which has helped us become a multi-time award winner.
Just a few of the many honors that we've earned from Toyota Motor Sales, USA.
Providing quality experiences is our brand,
and those experiences are curated by our team.
Customers have higher expectations with more choices and avenues to engage with businesses than ever before.
Our objective is to meet those expectations with a quality experience.
At Camelback Toyota, we pride ourselves on creating exceptional customer experiences, starting with a guest-centric culture.
We aim to set the standard for what a dealership visit can and should be. Transportation is an integral part of daily lives, and visiting a dealership should be just as easy and welcoming as visiting a friend's home. Our team is trained on how to handle the complexities of customer interaction to nurture relationships throughout the customer journey.
Come experience Camelback Toyota and learn how to help us continue toward a higher vision of customer service excellence!
Why Work at Camelback Toyota?
Creating an atmosphere where customers are prioritized starts with prioritizing our employees. At Camelback Toyota, we provide excellent benefits, training, and resources to ensure that our staff members enjoy long-term career satisfaction and growth. We ensure our team members are taken care of, from competitive 401K and medical benefits to paid vacations and employee discounts.
Camelback Toyota is also proud to provide advanced training and mentorship opportunities that you'll find in just a few other locations. The availability of continuous training and development prime our employees for ongoing success and opportunities for advancement.
Hours
Monday

8:00 am - 9:00 pm

Tuesday

8:00 am - 9:00 pm

Wednesday

8:00 am - 9:00 pm

Thursday

8:00 am - 9:00 pm

Friday

8:00 am - 9:00 pm

Saturday

8:00 am - 8:00 pm

Sunday

10:00 am - 7:00 pm