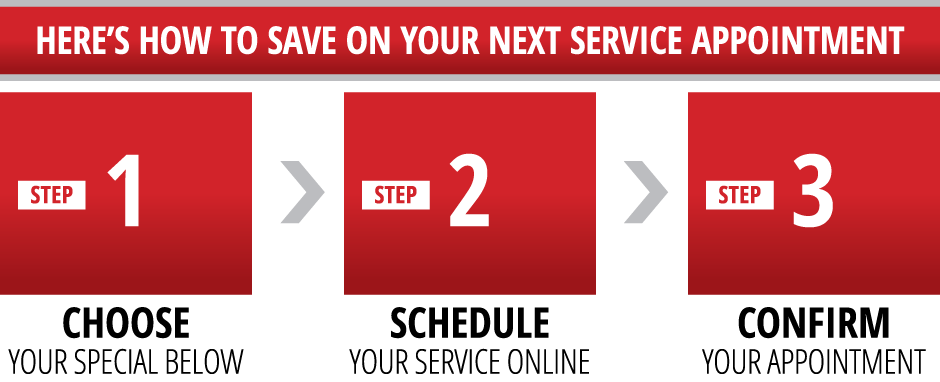 Camelback Toyota Service Coupons in Phoenix, AZ
Camelback Toyota customers will get quality service done to their Toyota vehicle for a price they can afford by people they can trust. Camelback Toyota, a company built on innovation and technology, is offering a detailed list of great coupons for you to use for your Toyota vehicle. You can use these coupons at the Camelback Toyota dealership when you come in for a service detail to make sure your car is performing at its best. All technicians that are employed by the Camelback Toyota dealership have earned automotive certifications that ensure they will deliver expert work on your vehicle by abiding by all industry standards serviced correctly to make sure your car is ready to go! Visit Camelback Toyota to see what we offer.
High Quality Parts and Unbeatable Service
We use high-quality OEM parts sent in by the Toyota manufacturer warehouse, which means your vehicle is getting the best parts put into it for that specific model. Installing aftermarket parts is a big mistake because they could be incompatible with your vehicle model, which will cause technical issues later or decrease the value if you decide to sell.
How Often Should I Check Back?
Coupon specials on the website are subject to change over time because there are new ones regularly added, but please come back from time to time to see if there are some available that you would find useful. The Service Coupons are for New and Old Toyota vehicles that include services for an oil and filter change, sightline wiper blades, HEPA or pollen filter, full vehicle window tint, alignment special, Toyota "Truestart" battery, and full detail. You could choose your service special by booking online, confirm the appointment, and come in with your vehicle today! Graduates and military members will receive discounts also.