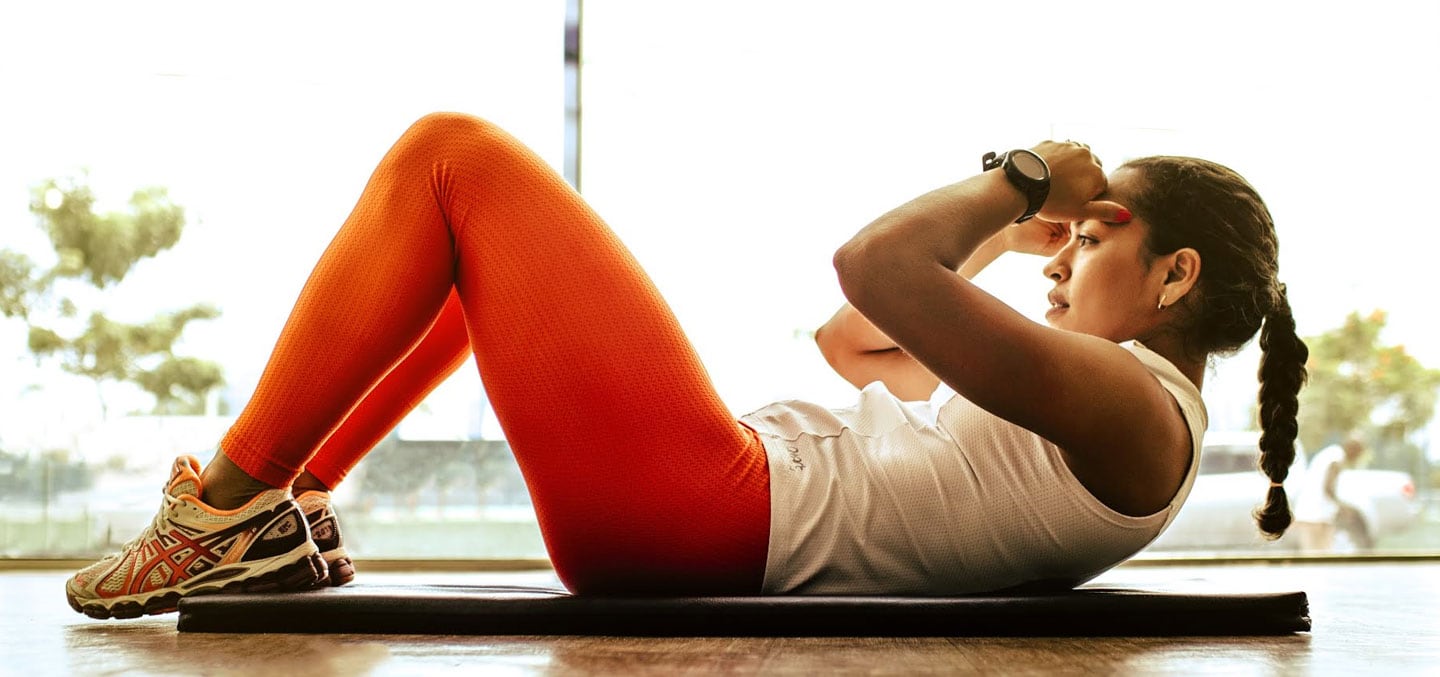 There's no refuting that times are currently tough. Self-isolation is proving more difficult for some than others, but there are ways you can turn this unfortunate situation into a positive experience. Here are some suggestions on how you can conquer social distancing with your sanity intact.
Create A To-Do List
Spring cleaning season is upon us. Though this is usually one of the most loathed activities, it'll no doubt keep you busy while you're forced to be indoors. Bust out the mop and duster, and get to cleaning.
Stay Active
It's essential to partake in physical activity. While an at-home workout may be less appealing than a gym session, your mind and body will be thanking you for releasing endorphins. Fortunately, there are plenty of videos on YouTube that'll show you how to transform your living space into a workout area.
Reduce Your Screen Time
While at home, it's all too easy to get sucked into social media. However, these platforms are a breeding ground for negativity. Be mindful of how much time you're spending on Instagram, Facebook, Twitter, etc.
Don't Forget About Family
Your loved ones still want to hear from you. Even though the circumstances have changed, you can still make it a point to call or FaceTime your friends and family members. When loneliness creeps in, give someone a shout.
Maintain A Positive Mindset
Your well-being is in your control. If you allow negative influences to enter your life, it'll wreak havoc on your mood. With that said, don't let people or things disrupt your peace. As a result, you'll remain optimistic in the face of adversity.
As COVID-19 becomes more and more of a threat, serious measures are being taken to stop this pandemic in its tracks. At Camelback Toyota, our aim is to keep clients informed while offering them guidance on how to overcome this juncture.