Camelback Toyota Makes Shopping Online Easy
It's our mission to create the easiest, fastest and most effective way to purchase a vehicle online.
That's why we offer our client's access to DASH, a platform that has vital time-saving tools designed to make the online car buying process smooth. You will conduct most aspects of your car buying process online including getting access to trade-in appraisals, getting links to financing options, and even making your down payment conveniently.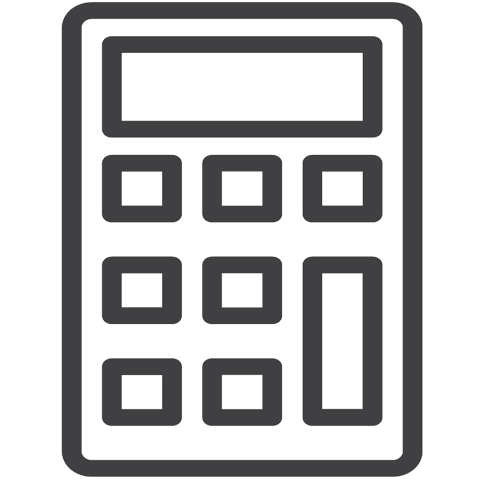 Calculate Your Payment
When you want to lease or buy a car online, the first step you should take is to set your budget. By using our DASH platform, you will have an easy time calculating payments online. With the platform, you will determine which vehicle is within your budget and which is not because it will estimate your credit score, determine cash down payment, calculate the interest rate, and the repayment term. The platform is ideal for clients who want to buy both new and pre-owned cars from different manufacturers.

Determine the Value of your Trade
DASH is designed to help you exchange your car and get a new one conveniently while ensuring the cost of your current ride is upheld. To ensure that making a car purchase is convenient and fast, the platform allows you to estimate the value of your car in an instant. To get a quote on the value of your car, all you need to do is fill the particulars of your vehicle correctly.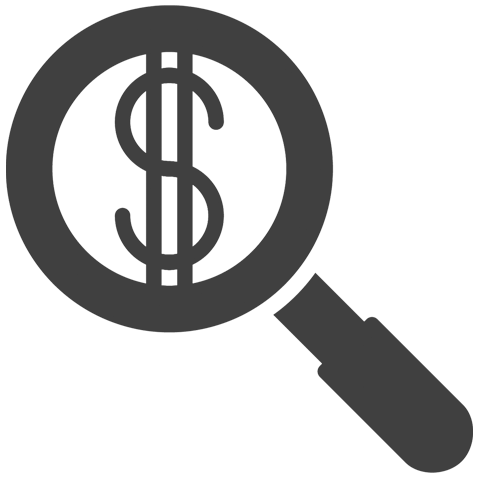 Apply for Toyota Financing
The 'Apply for Financing' option is available on our website, and it will help you to seek external financing for your ride with little difficulties. We acknowledge that many people are concerned about online transactions' safety. That is why we ensure that the entire process is secure and cannot be compromised. We will link you with our financial partners so that they can help you come up with a financing plan that best suits your needs. If you have some concerns with your credit score, our platform gives you the option of pre-qualifying your credit online conveniently.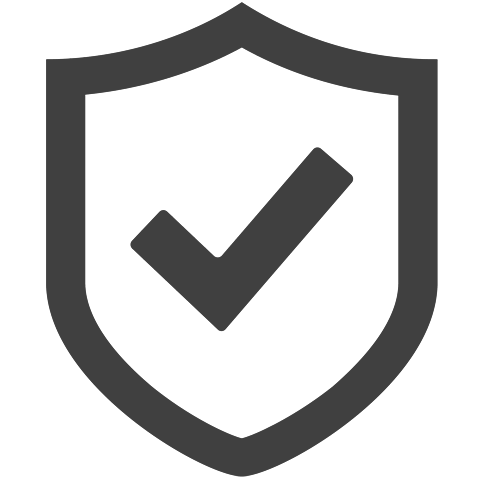 Bonuses of our Mechanical Protection Plans
We give you the opportunity to buy a Mechanical Protection Plan (MPP). Most of the benefits that come with the plan are determined by the MPP you choose. Some of the services that you can enjoy through the plans are vital repair and replacement services, emergency help message relay, roadside assistance, and driver's valet services. If you choose the comprehensive roadside assistance plan, you will benefit in many ways including getting help when you have a flat tire, receiving assistance if you lock your keys inside your vehicle, towing services, getting help when your battery dies, or assistance if your car runs out of fuel. The services are available for both new and used cars.

Schedule a Test Drive
Once you have found the vehicle that you love, you will need to schedule for a test drive. The DASH online portal will allow you to book for a test drive without handling any paperwork or having to visit our offices. The online booking makes it easy for you to choose the time when you are free and allows you to alter it conveniently in case of any emergencies.
Using our online tools can make leasing or buying a Toyota online incredibly easy. Once again, our Dealership Assisted Shopping from Home program is available to use on our entire inventory, so if you have your eye on a used car from another manufacturer, you can still utilize these handy tools. If you have any questions about how to buy a car online, we are happy to answer. Camelback Toyota is dedicated to making sure you get into the vehicle that's right for you while providing a more streamlined online and in-store experience.
In addition to these tools, we also offer Toyota reviews and 3rd-party comparisons to help you through the research phase of the car buying process. Not sure which Toyota is right for you? Check out our reviews to learn about the lineup!